Gateway Smiles
Meet Dr. Zaiber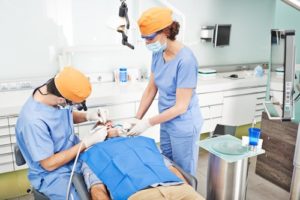 Care is the price you pay for your precious. We at Gateway Smiles Dental Care Clinic value the services we provide you. Our doctors care deeply about your dental health while providing the best treatments. Dr. Zaiber and her team can craft their work in your mouth with good care. Our mission is to serve and please. Entrust us with your dental health, and pay us a visit for a journey of our profound interest in caring for your dental health.
Our Advantages
Accepting Insurance
Cards
Our clinic can easily accept the customers with insurance cards and create the history of cases for each.
Using Innovative
Technology
All our surgeries are furnished with state of the art equipment and maintained at the highest standards.
Guarantee Success
of Treatments
Most of our treatments are covered by a long term guarantee which will be discussed with you before beginning treatment.
Certified Dentist
Doctors
With over 30 years of dental experience and experience with implants, we are experts in all facets of dentistry.
Success Stories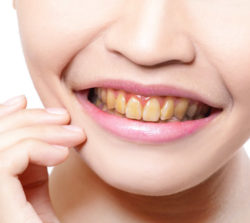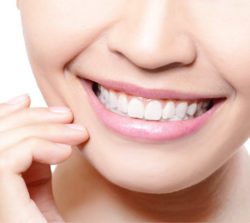 Deep Teeth Whitening – Linda Mayers
This is the term used when combining one or more dental treatments to enhance the appearance of your smile.
Treatment stages:
In-chair teeth whitening generally involves the application of a whitening.
Take-home teeth whitening requires a set of custom made trays to fit your teeth.
Factors such as smoking, poor oral hygiene and diet can affect the longevity of the results.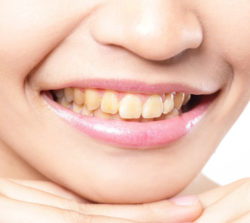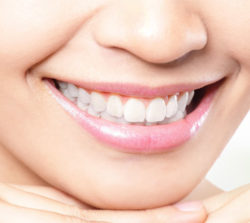 Five crowns within 48 hours with Salma Kingston
Crowns are needed when a tooth has a significant amount of structural damage and a normal filling would not be adequate.
Treatment stages:
Heavily filled teeth that have broken or that are likely to break in the near future.
Teeth with old amalgam fillings often crack around the filling causing pain when chewing.
Our Happy Clients
The doctors and nurses and aides were excellent. The food was excellent. I am feeling fine, back to my old self again and it feels great. Thank God for clinics such as yours.
Teacher
I appreciate all your kindness and good care you gave me. My maintenance treatments have done wonder for me. Thank you so much. Please enjoy the chocolates.
Sales Manager
Great co workers, really good environment and excellent patient care. They are continuously innovating themselves which is why they remain a premier dental clinic.
Handyman
I just wanted to thank you again for saving my life. If it hadn't been for you and the ECT, I truly don't think that I would have made it out of my depression.
Businessman
Meet the Dentist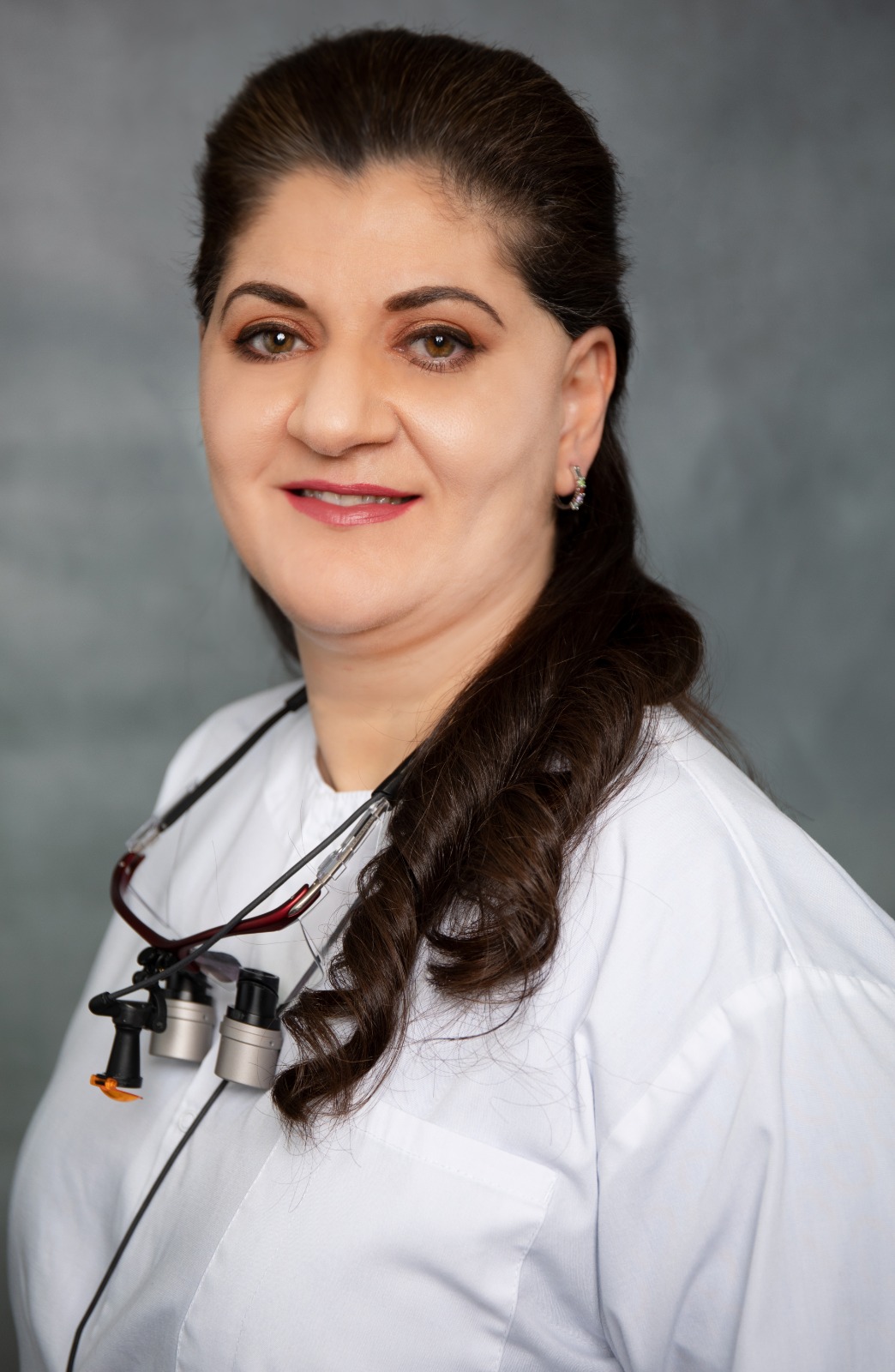 Dr. Ansam Zaiber
Principal Dentist
Dr. Ansam Zaiber
Principal Dentist
Dr. Zaiber has extensive clinical experience having practiced dentistry since 1998 after graduating from Baghdad University College of Dentistry. When she moved to Northern Virginia with her family in 2008, she started her credentialing process and was accepted to the International dentist program at Howard University in 2012 and graduated in 2014 with awards in restorative dentistry.  Since graduation, Dr. Z has been in private practice in the Prince William County area.  She has taken continuing education courses on implant surgery and is a certified Invisalign provider.